About Us
We are a "Dirt to Glass" operation. We live, grow, make, and sell our product from our "Little Chateau on the Prairie." From the initial vineyard planting through to the consumer, we handle it all on site. We remain committed to the sustainability and success of family farms and ranches. We further that commitment through educational, research and hands on learning experiences for: Enthusiasts, Dreamers, Students, Soldiers, Veterans, and anyone interested in learning more about what we do.
We are driven by three pillars: Economic, Environmental, and Social Sustainibility in everything we do.   
Initially conceived in 2005 and officially founded in January 2008, we handcraft Kansas wines and brews of all types, white and red, from dry to sweet and everything in between. With  over 17 different labels, we have something for everyone!
In February of 2011, we also added the Prairie Fire Brewing and Prairie Fire Brewery brands. Since then, our company has grown to include the Ranch Fire Kitchen and The Local Depot brands. In 2015, we also started the Kansas Wine Institute to further our education and research commitments. The Institute has also begun propagating vines from the strongest Kansas vines in our vineyard. 
We remain committed to growing the Kansas wine industry one vine at a time.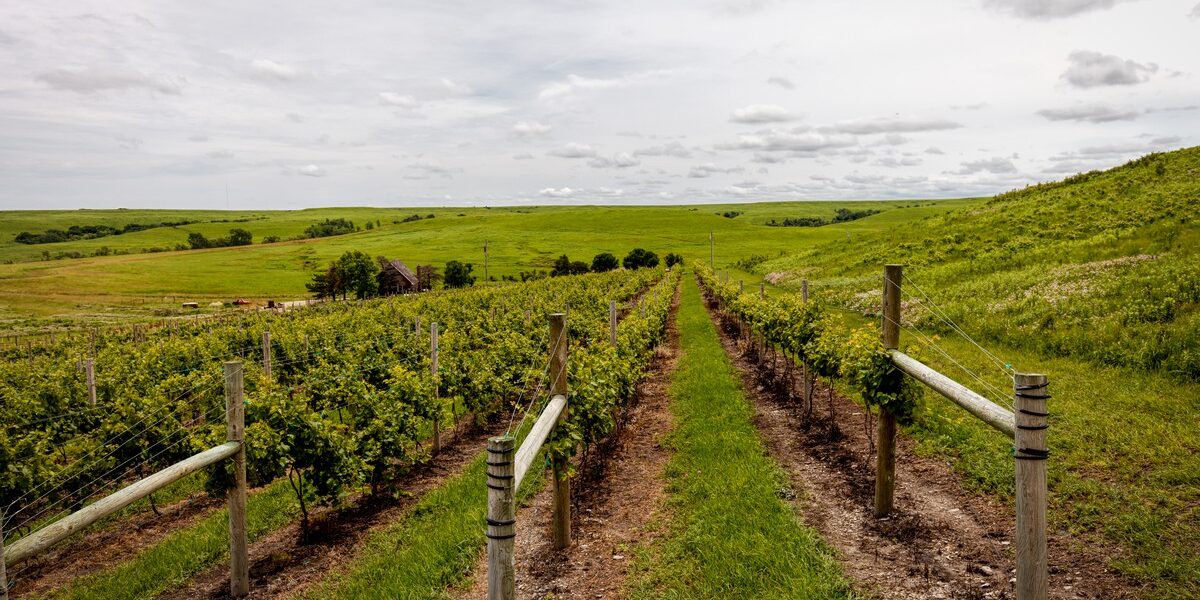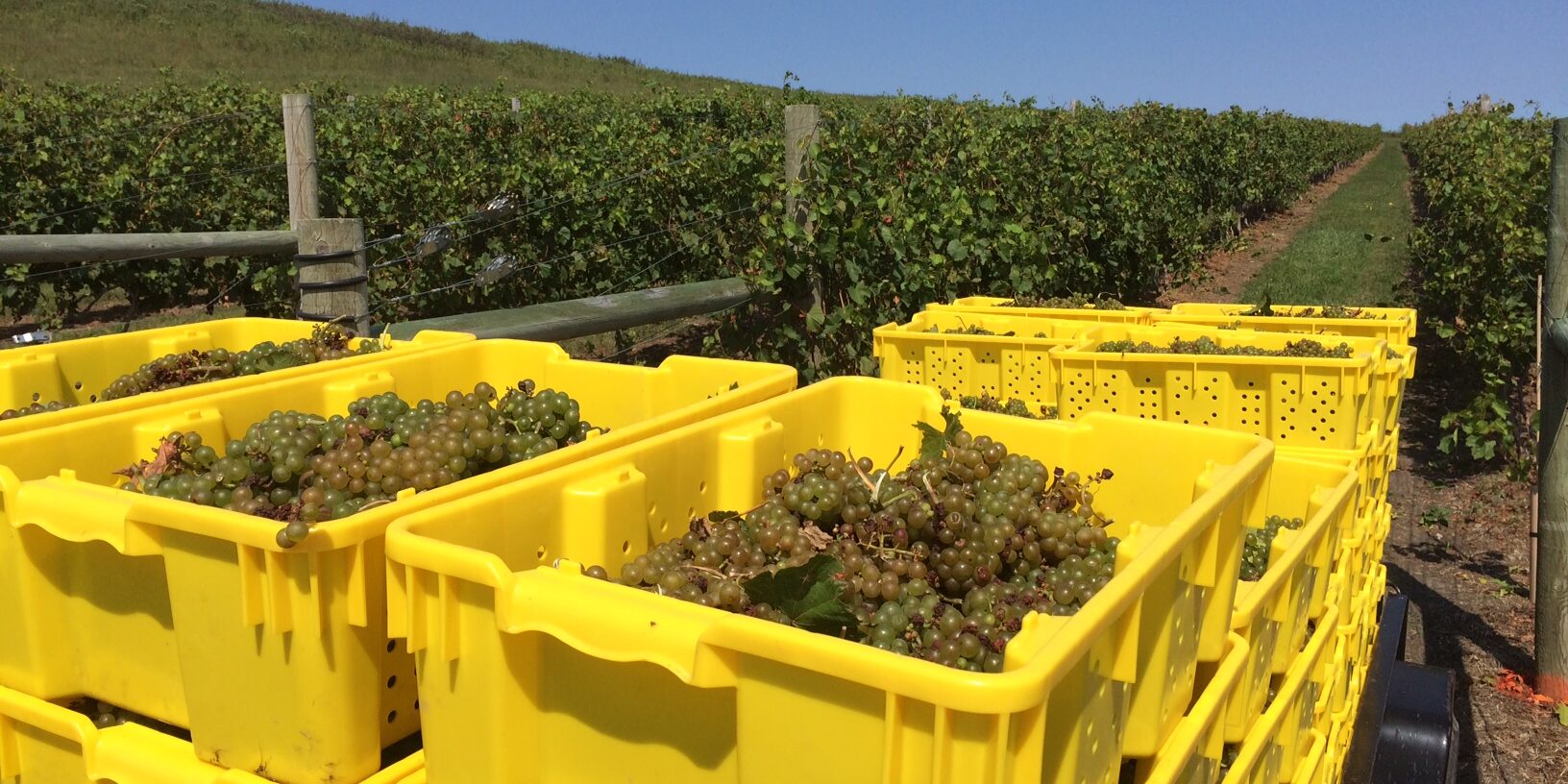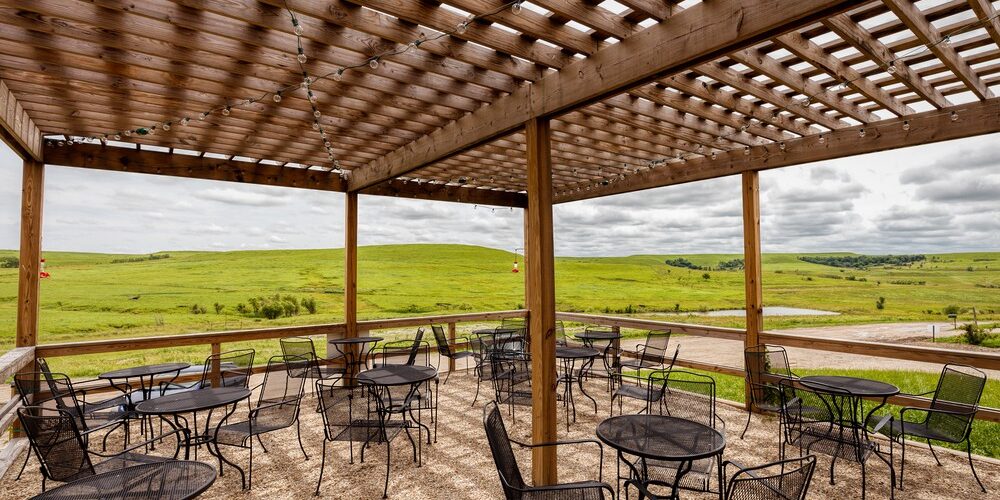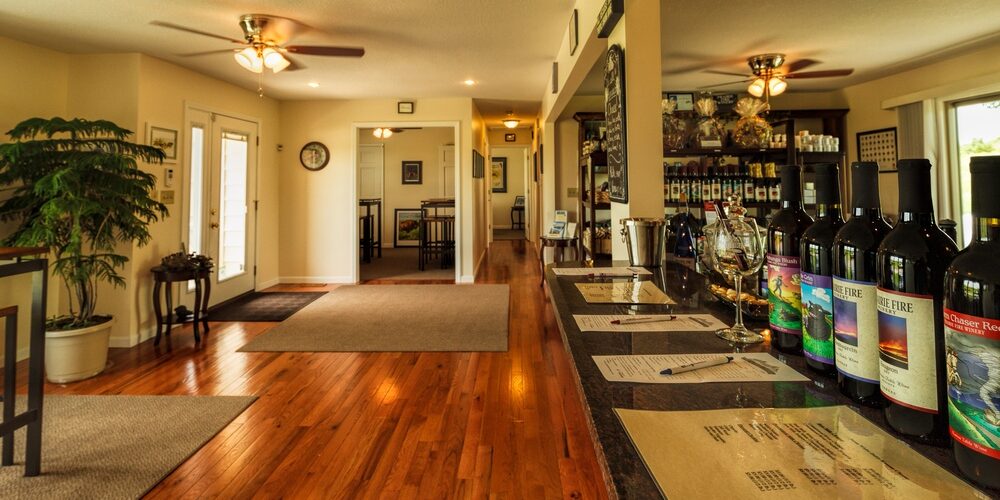 Directions to Prairie Fire Winery
Our tasting room is located at our vineyard on Bacchus Ranch at: 20250 Hudson Ranch RD, Paxico, KS 66526. (Exit 335 Snokomo Road off I70.) 785-636-5533
Westbound I70:(From Topeka)  Take exit 335. Take a right at the stop sign. (You will be heading South crossing over I70) Take your first left, that is Hudson Ranch Rd/Snokomo Frontage Rd.
Eastbound I70:(From Manhattan/Junction City/Fort Riley) Take Exit 335. Go straight at the stop sign onto Hudson Ranch RD/Snokomo Frontage RD.
Prairie Fire Winery, Prairie Fire Brewing, Prairie Fire Brewery, Ranch Fire Kitchen, and The Local Depot are registered trademarks of Prairie Fire Winery, LLC.