What a great night at the new Helping Hands facility. You will definitely want to check it out when it opens next week!
We're pouring for the donors of the new Helping Hands Humane Society Facility. It's awesome!
What an amazing new lobby!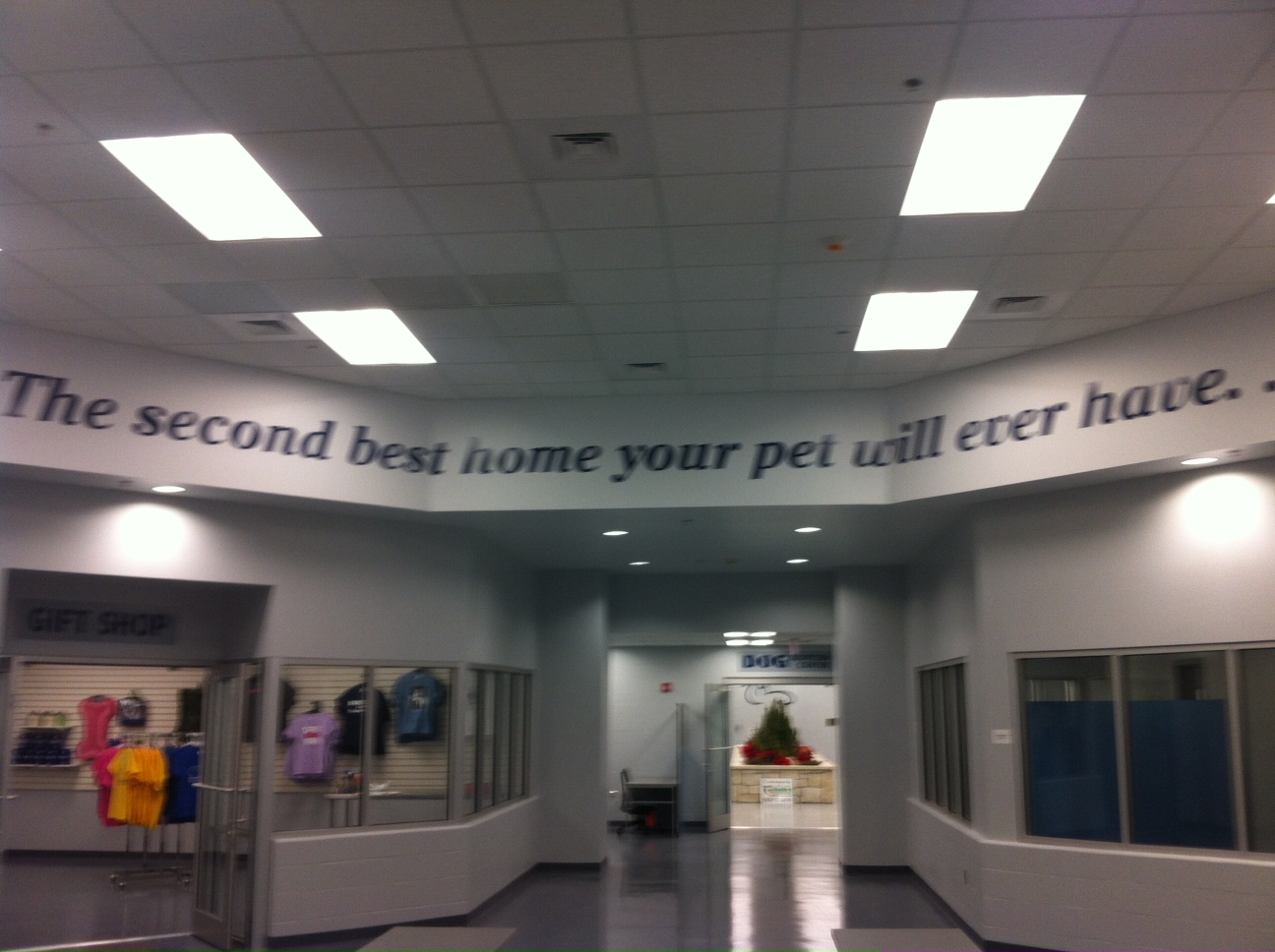 Check out the new dog adoption center!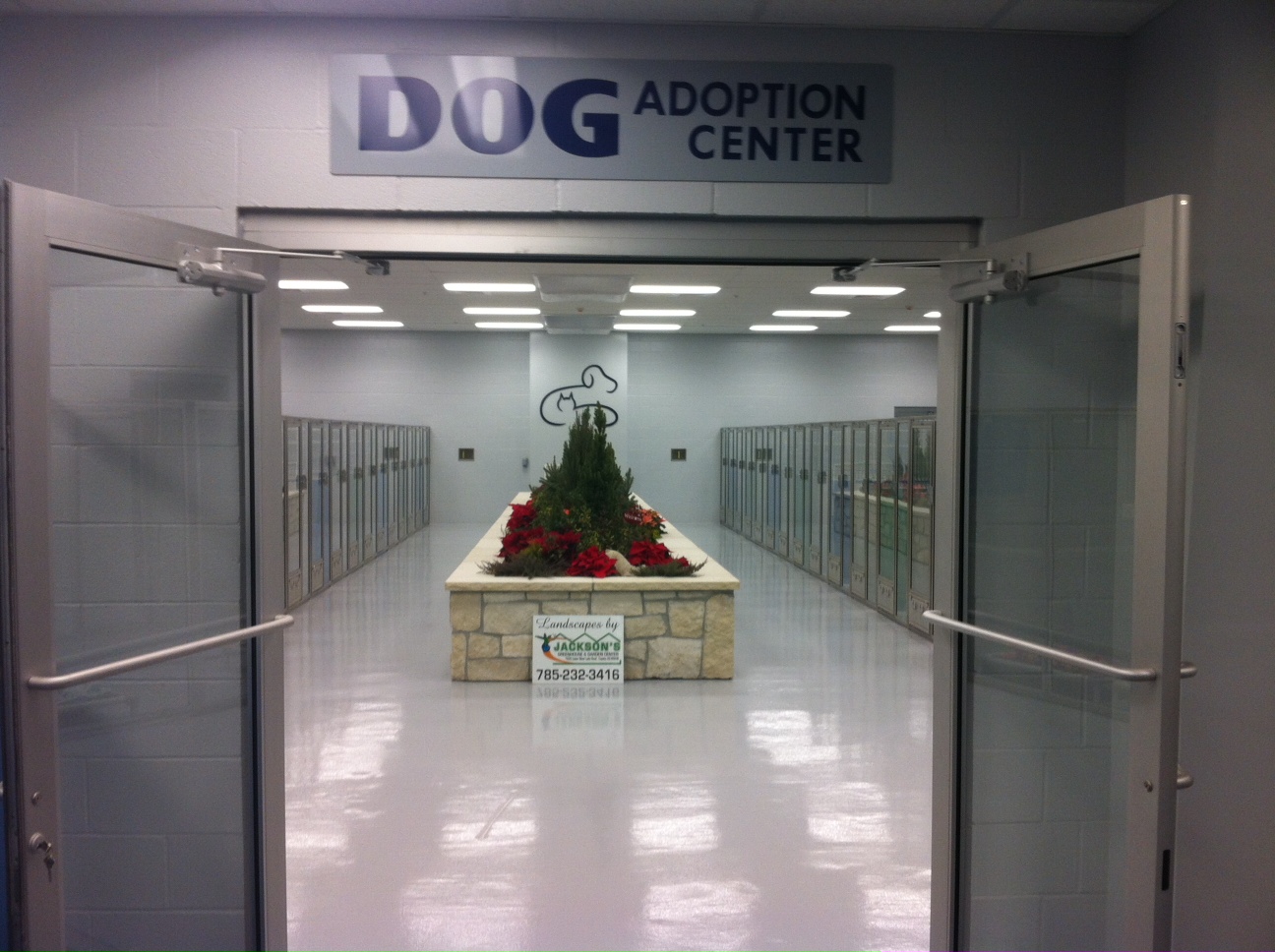 Beautiful new dog pens!