We were honored to have been selected as the winery sponsor for the Governor's Conference on the Future of Water in Kansas. A special thanks to our great team for all of their hard work in pulling this together. Come on out to our tasting room and try some for yourself!
More details about the conference can be found at: http://www.kwo.org/
The Conference was held at the new Flint Hills Discovery Center. It is definitely worth a visit! Check it out here: http://www.flinthillsdiscovery.org/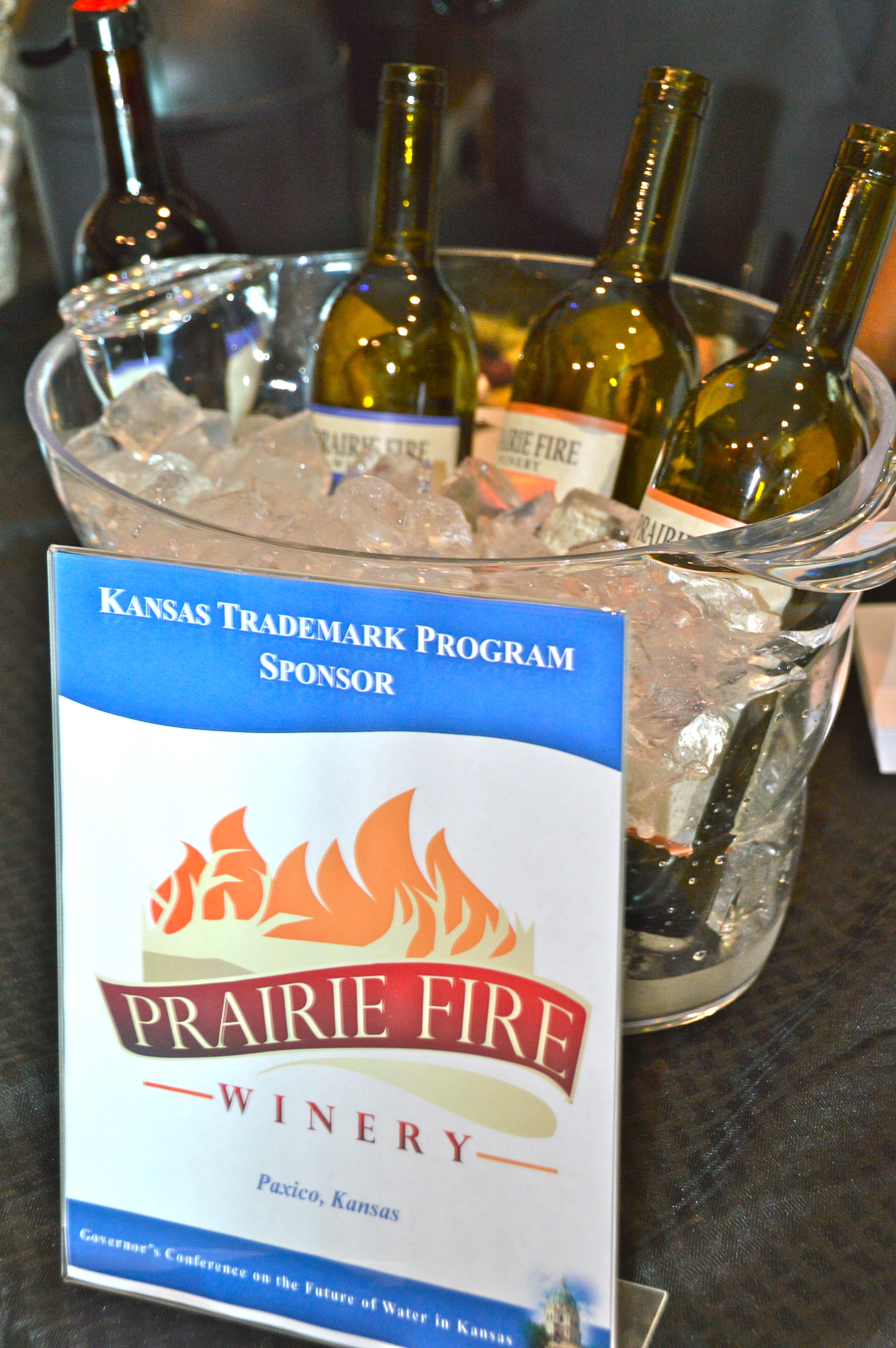 Chill Baby, Chill!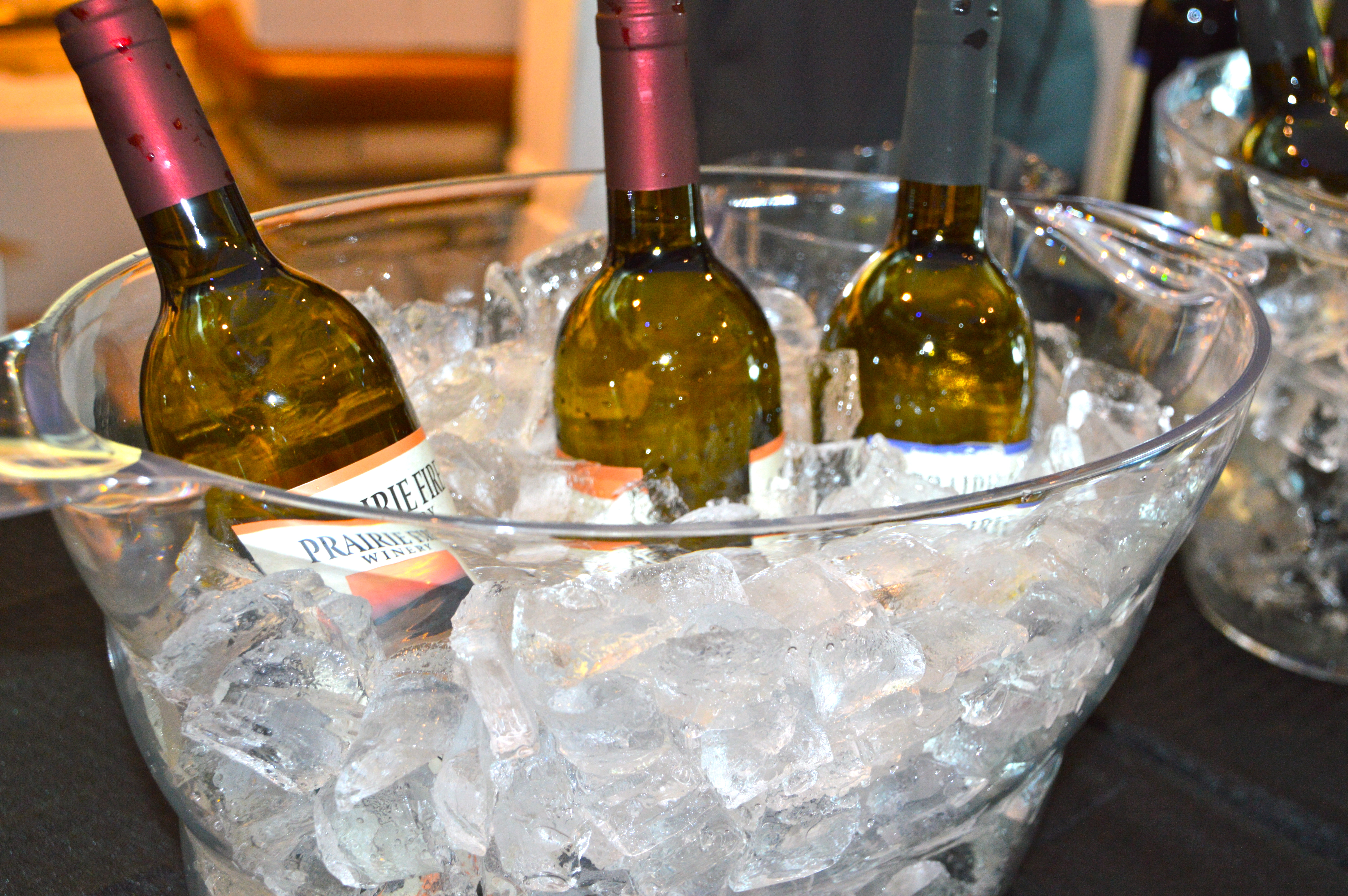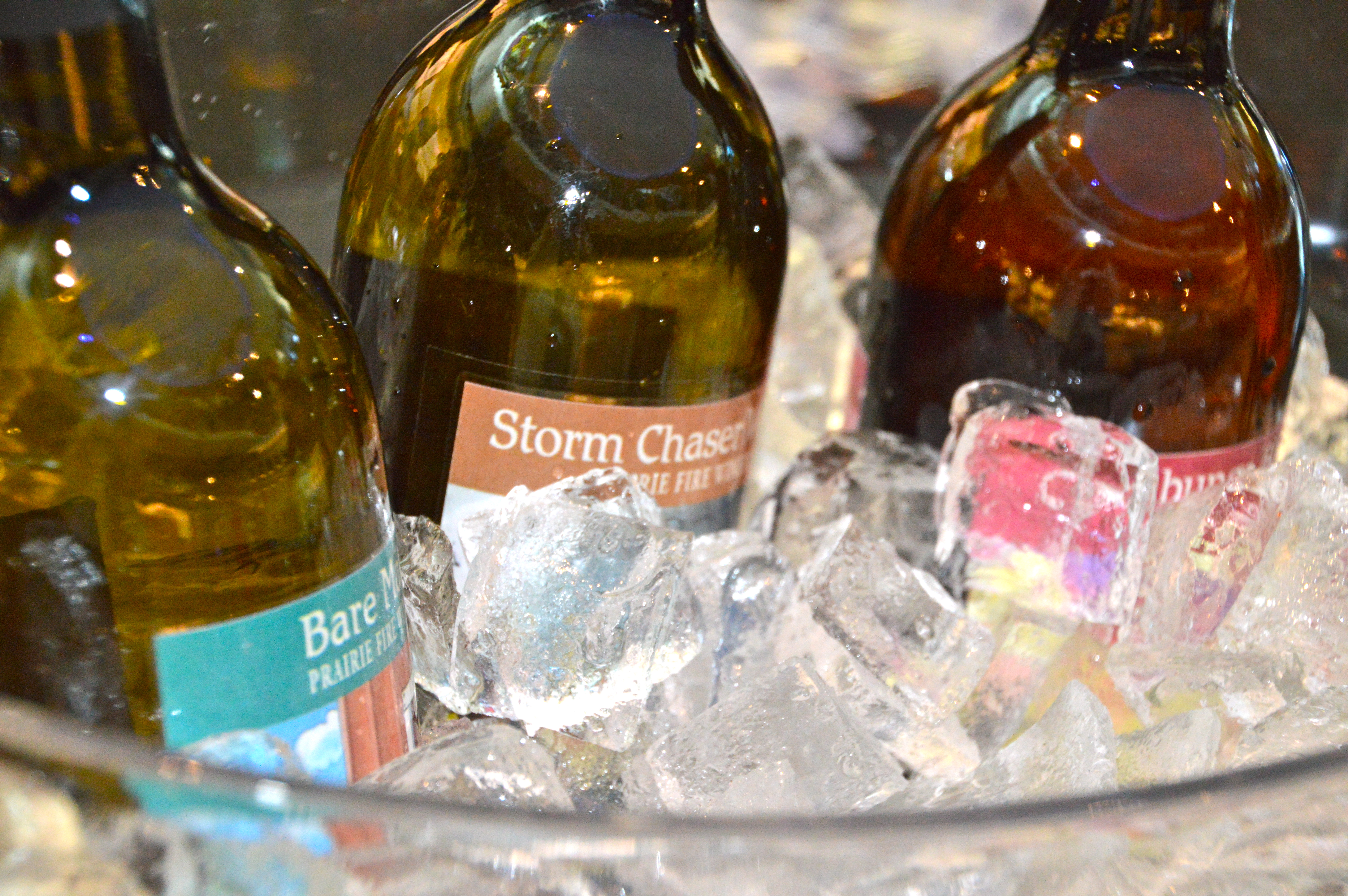 Our Amazing Team!